_____________
Would you benchmark with a Disney "Insider" who knows the Magic formulas literally better than anyone in the world?
_____________
_____________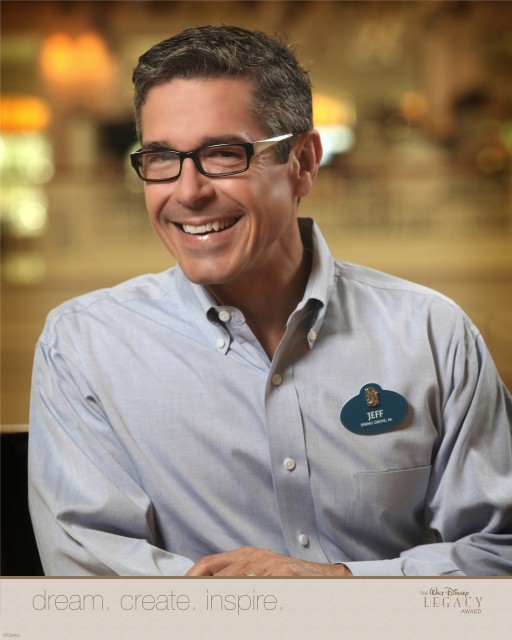 Looking for a breakthrough keynote speaker in 2015?
jeff noel is a two-time Walt Disney Lifetime Achievement Award recipient and former Disney Institute Keynote speaker – over one million people globally.
• • • •
He retired early to give speeches to change the world.
_____________
And to be clear about breakthrough keynotes, the platform and messages have been honed from 30 years at Disney – from the chief of staff to the cleaning staff.
______________