A Midlife crisis is spending our lives chasing our dreams and finally getting to the place we thought we wanted to be, and looking around realize, "This isn't what I wanted!"
Deep breath. Exhale…
Remember all those things we promised ourselves when we were younger?
We should do them.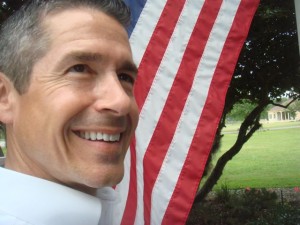 Our biggest midlife challenge is time.
Finding time to…
ReThink – RePrioritize – ReCommit
A year from now we'll wish we would have started today.
Life is not a dress rehearsal.
Live like you mean it!
Click here or on my face to read the blog.